Residential
It is important to ensure your home is safe from the damage that pests can cause. Termites can destroy your property silently and it takes a trained eye to spot the tell tale signs. Safe Home Pest Control will inspect your property and advise you of any problems and show you the proof. We explain and put a control plan in place.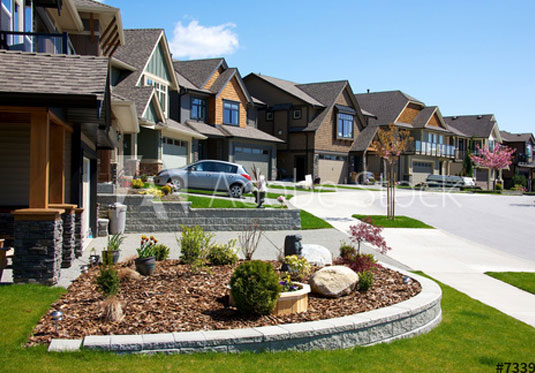 Commercial and Strata
Mice, rats, birds, insects or other pests cause damage to real estate each year and thus generate unnecessary costs.
Problems that may occur are:
Unnecessary costs for repairs and refurbishment
Potential damage to reputation and negative tenant reviews
Constant vacancies – need to lower rent to compensate
If there is a pest infestation in one of your properties, it will disturb tenants and generate vast costs. Additionally, your reputation may suffer a severe blow and lead to tenants demanding a reduced rent for circumstances you as the owner or manager of the property failed to deal with.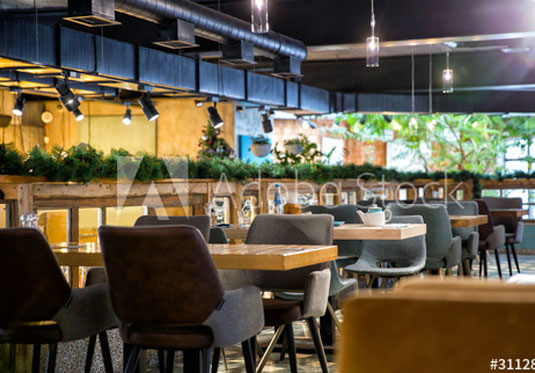 Pre-Purchase Inspection
Before you purchase your new home it is critical that you get a pest inspection completed by a qualified Pest Control Company. Safe Home Pest control will inspect the property and provide the necessary documentation to give you peace of mind and satisfy the legal requirements of purchase.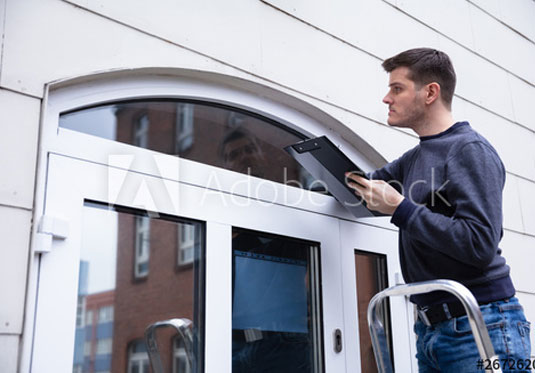 Pre-Construction Treatment
Termites can destroy any structure from the inside out, and most of the damage can be done before they are even detected. The most unfortunate fact is that termite damage is not covered by most insurance policies. We are the specialists in new home and renovation treatments for termite and moisture protection.
Termite barriers commence from under the slab, hence spraying the soil prior to the slab being poured. This is crucial in preventing termite attacks from under concrete areas which may be very expensive to treat if an attack has occurred and this treatment has not been carried out.
Safe Home Pest Control also provide treatments for reticulation systems and physical termite barriers are available.